Otmar's Handcrafted Woodworking
Everything We Make Is "Handcrafted From The Heart" ™
Custom Furniture, Restorations, and Repairs, for Churches and Homes.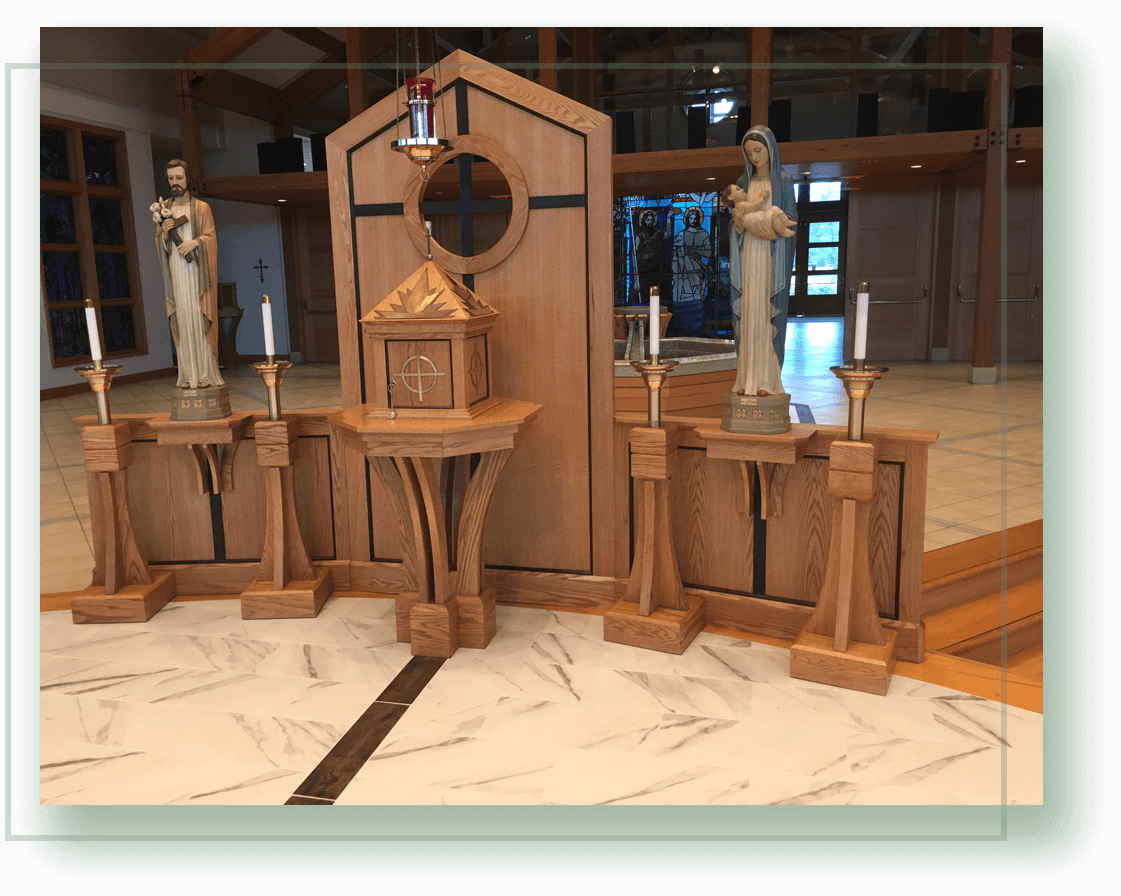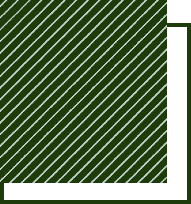 Professional Woodworkers
For 5 Generations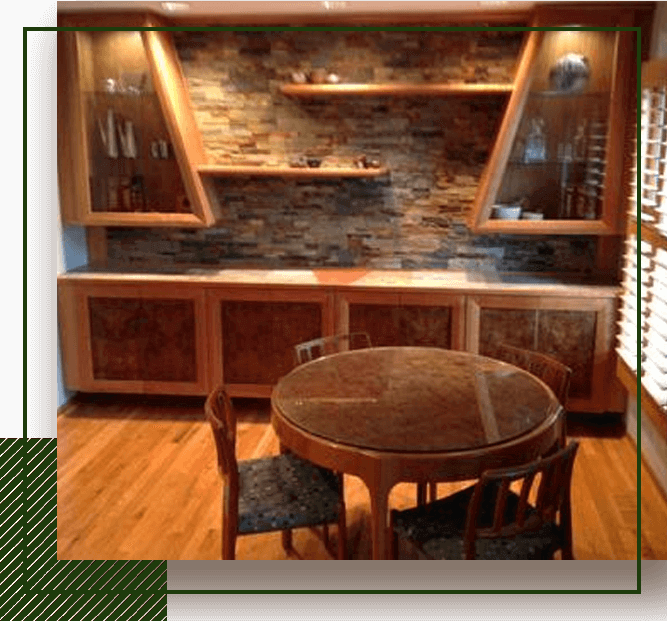 Cabinetmakers for five generations, specializing in custom furnishings of the highest quality. Our construction methods, while rooted in time-honored tradition, embrace the latest advances in technology and materials. Our extensive design experience enables us to satisfy the needs and tastes of a diverse clientele. This combination of strengths makes us unique in our field. You will find that all the products we make are truly, "Handcrafted from the Heart". ™
Our Benchmark, like almost everything that we do, is filled with symbolism. The Three initials JOV stand for Josef Otmar the Fifth. As they together form the word JOY, a reflection of how we feel about our work.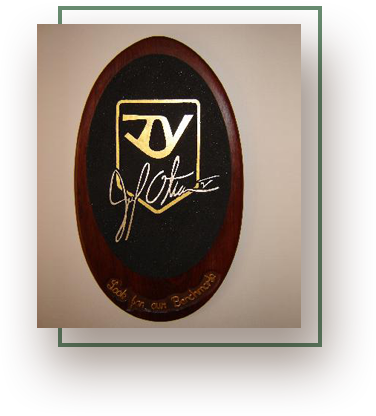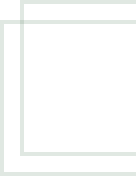 Fine Furniture & Woodworking For Church and Home