Custom
Services Offered by Us
Otmar's Handcrafted Woodworking was founded in 1992 by Josef Otmar V to produce some of the world's finest woodworks. There is no match for the quality and attention to detail we bring to the project. We offer customized furnishing, restorations, repairs, carving, and sculpting. Our services are suitable for churches and homeowners.
Our expert services also extend to built-in furniture it doesn't matter if it's a new construction, updates, or restoration work, we do it all. We are also proud to say that everything we build is purely handcrafted and custom-made. Check out the gallery page to explore some of our works.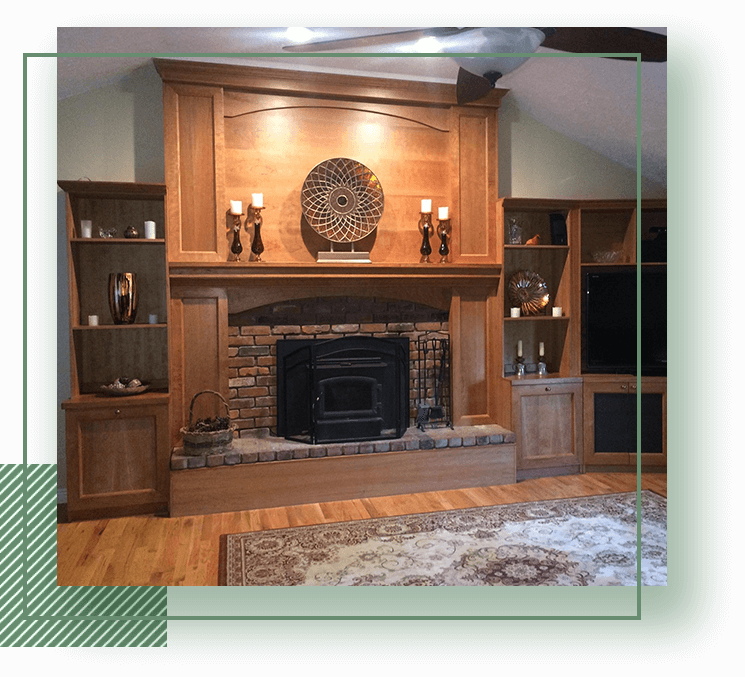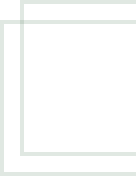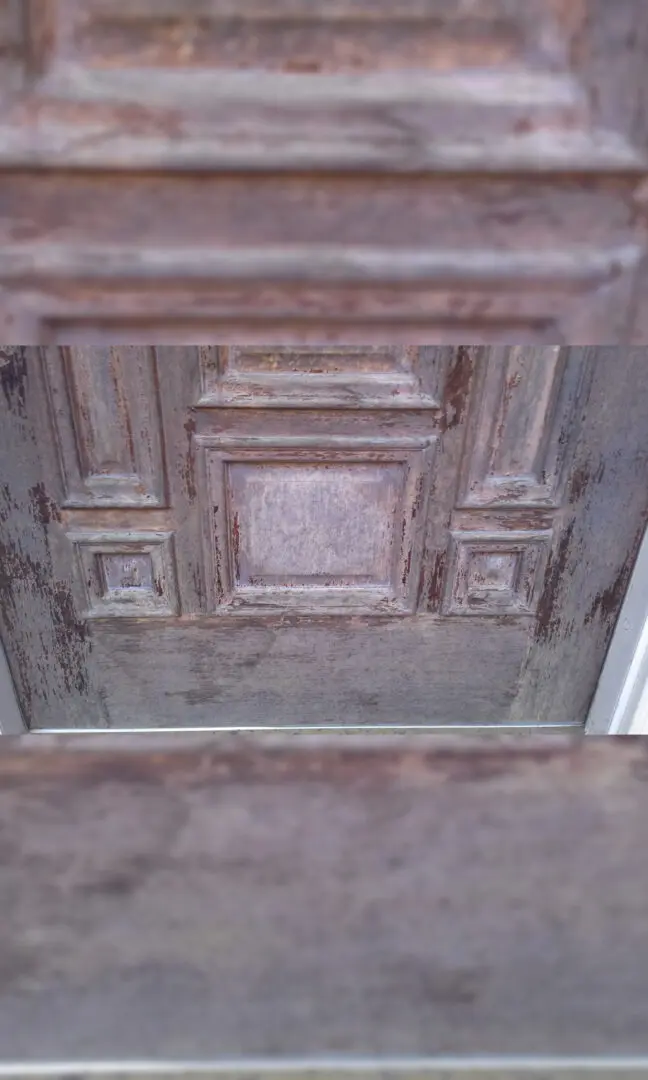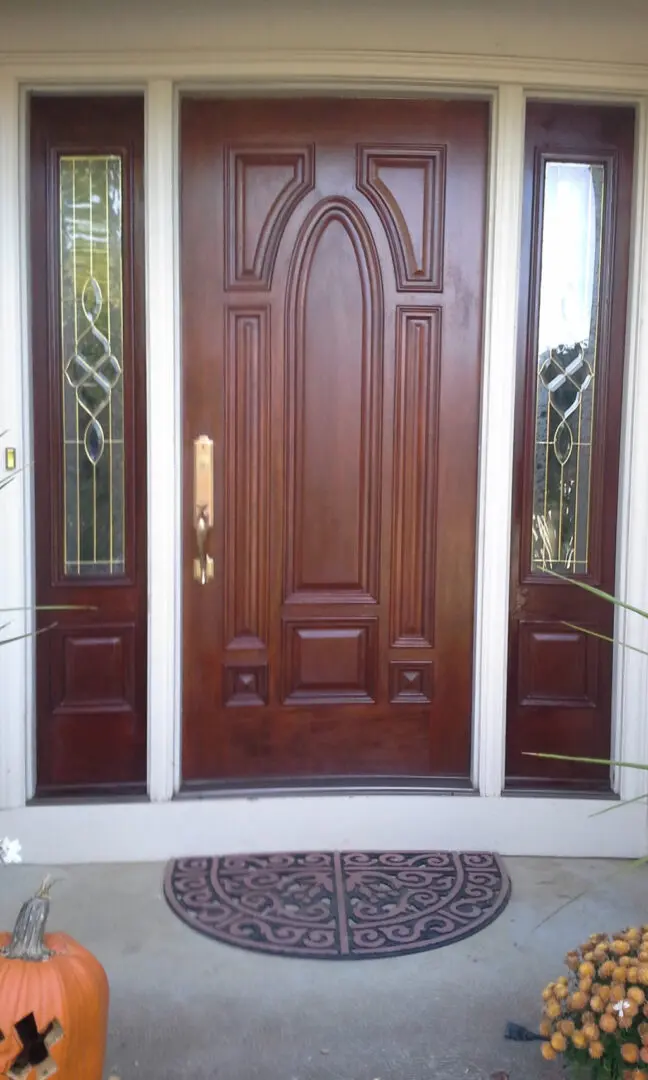 This page is for those of you that need restoration or repair of something that you treasure.
We repair all types of wooden products, from antiques to broken chair legs. Just ask us!
We repair solid surface products. We have all the tools and expertise to make an invisible repair in many cases.
Veneer repair is a specialty niche! We really shine here! Just call!
Fire Damage! I hope you don't need us. But if you do, we will help you recover from this tragedy.
We Do Quality Restorations
Repairing, refinishing, and restoration, we do it all. Over the years, we have restored literally millions of dollars of products, from fine church restorations to small jewelry boxes. Just call us to discuss your project.